There are so many books coming out late summer/fall that I am so excited for and I wanted to share!
The Redemption of Callie and Kayden by Jessica Sorensen
I've become such a fan of Jessica Sorensen. The Coincidence of Callie and Kayden was soo good, and I need to know what happens next!
August 1, 2013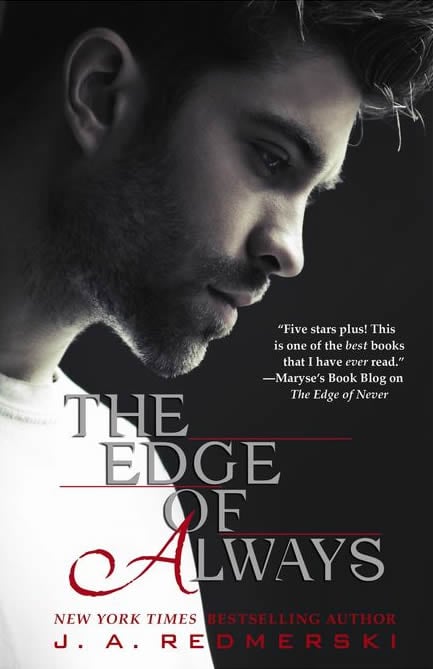 The Edge of Always by J.A. Redmerski
This is the sequel to The Edge of Never, which is such an amazing book.
September 17, 2013
Wild Cards by Simone Elkeles
I am a huge Simone Elkeles fan, and I can't wait to embark on a new series of hers!
October 1, 2013
Endless Knight by Kresley Cole
I loved The Poison Princess, unexpectedly, so much! I can't wait for the next book!
October 1, 2013
There are more books that I am super excited for coming out later this year, but that about concludes the fall and late summer.
What books are you most excited for?