Hey there! I know this is really last minute, but I just found the Wicked Wildefire Read-a-thon over at
Kindle Fever
. With my growing TBR pile, and since it's summer, I decided I need this. I haven't been reading as much as I need to lately, so I'm taking this opportunity to catch up.
The read-a-thon runs from June 20-24. To learn more or sign up, visit
here
.
Here are the books that I am hoping to read: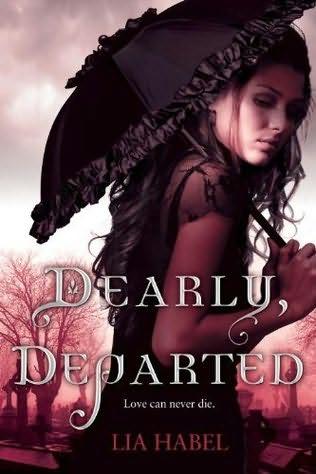 I'm going to go ahead and say (though it never works out when I make plans with reading) that that's my minimum. Hopefully I can accomplish more than that, though I'm not holding my breath.
I'm going to go ahead and say that I'll do one update post. I'm also going to try to participate in some mini-challenges, too. All in all I think it will be a lot of fun!
So, is anyone out there participating, too? What are you planning on reading?